December marks the 15th Anniversary of the Charlotte City-Wide Bake Sale. Join us for this event and help us commemorate this special time in our organization's history. You can get involved in many ways from baking and volunteering at the sale to making a donation or becoming a sponsor.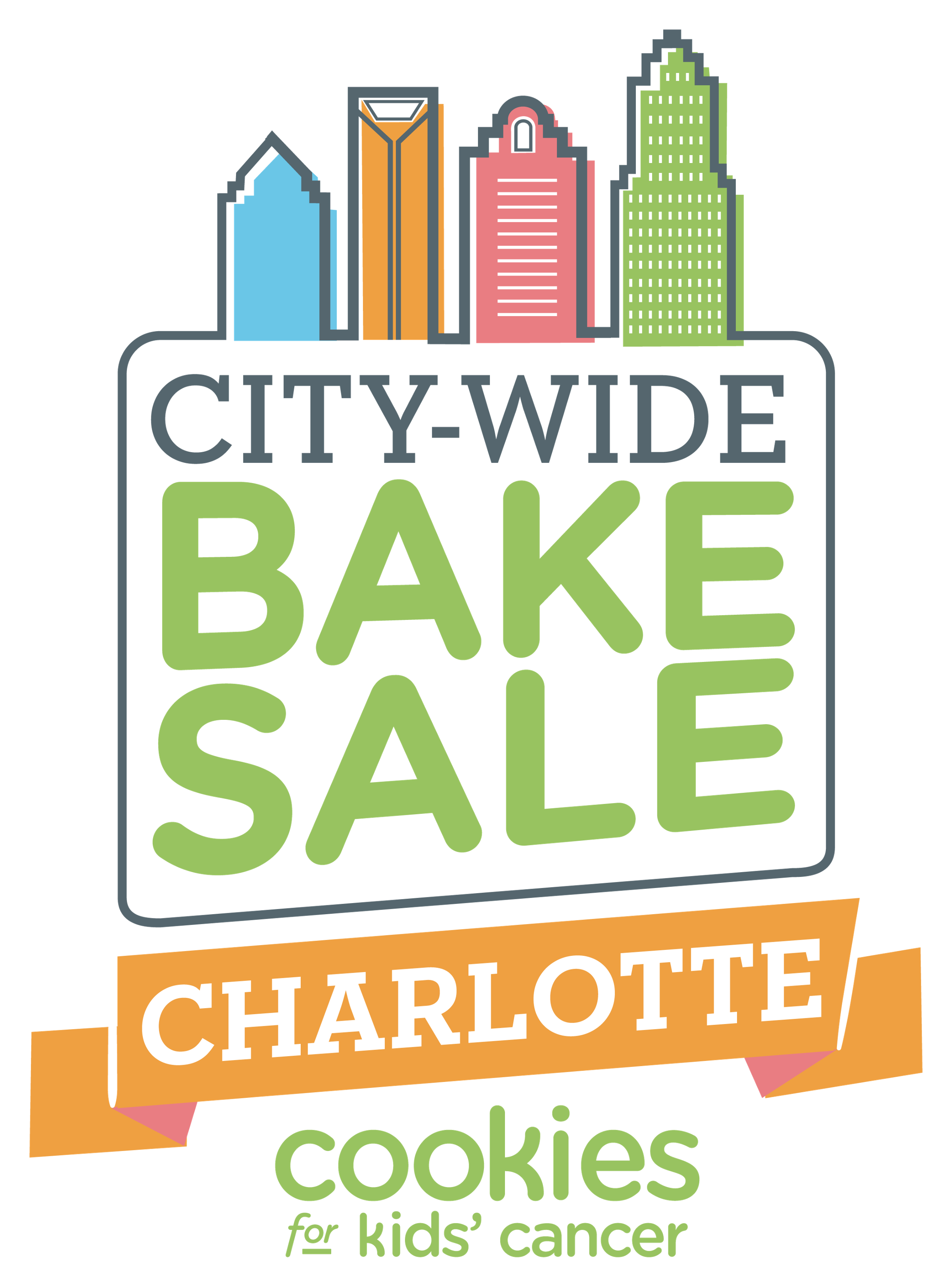 When/Where
December 3rd
10:00 AM - 12:30 PM
Fort Mill Christmas Parade
121 Tom Hall Street
December 10th
8:00 AM - 4:00 PM
Blackhawk Hardware at  
Park Road Shopping Center
December 10th
10:00 AM - 4:00 PM
Birkdale Village
across from Regal Theater  
December 10th
12:00 PM - 4:00 PM
Tega Graze
Amor Artis Print Shop
Burns Chevrolet & Cadillac
9:00 AM - 1:00 PM
Fort Mill/Tega Cay/Rock Hill/Lake Wylie Neighborhoods
More information on other participating locations HERE! 
Presented By:
 
All donations matched up to $50,000!