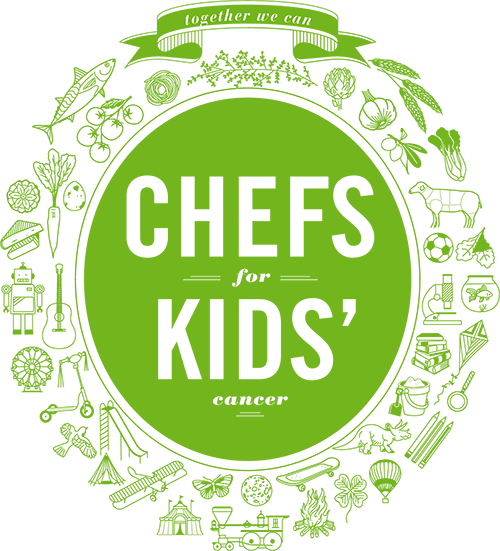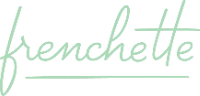 Please contact us - each item can be customized!
Highly sought after reservation for 12 at 2020 James Beard award winning Restaurant of the Year, Frenchette. Dine with your guests on 3 custom courses from this Contemporary bistro serving French standards.
---
Please contact us - each item can be customized!
Grab 15 friends and host one of the very first events in the private dining room at Lee Hanson and Riad Nasr's new restaurant at Rockefeller Center, Le Rock.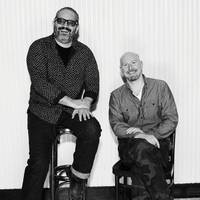 Lee Hanson and Riad Nasr have been cooking together since 1993 where they met as sous chefs as part of the opening team of Restaurant Daniel, Nasr and Hanson went on to open a succession of brasseries that became part of the fabric of New York; Balthazar, Pastis, and then Schillers, followed by Minetta Tavern. They opened Frenchette in 2018 and continued their exploration of the past and future of French food as well as the restaurant experience as a whole. They are opening Le Rock at Rockefeller Center in April 2022. We are lucky to have had them participate in Chefs for Kids since 2019.