How We Get Through This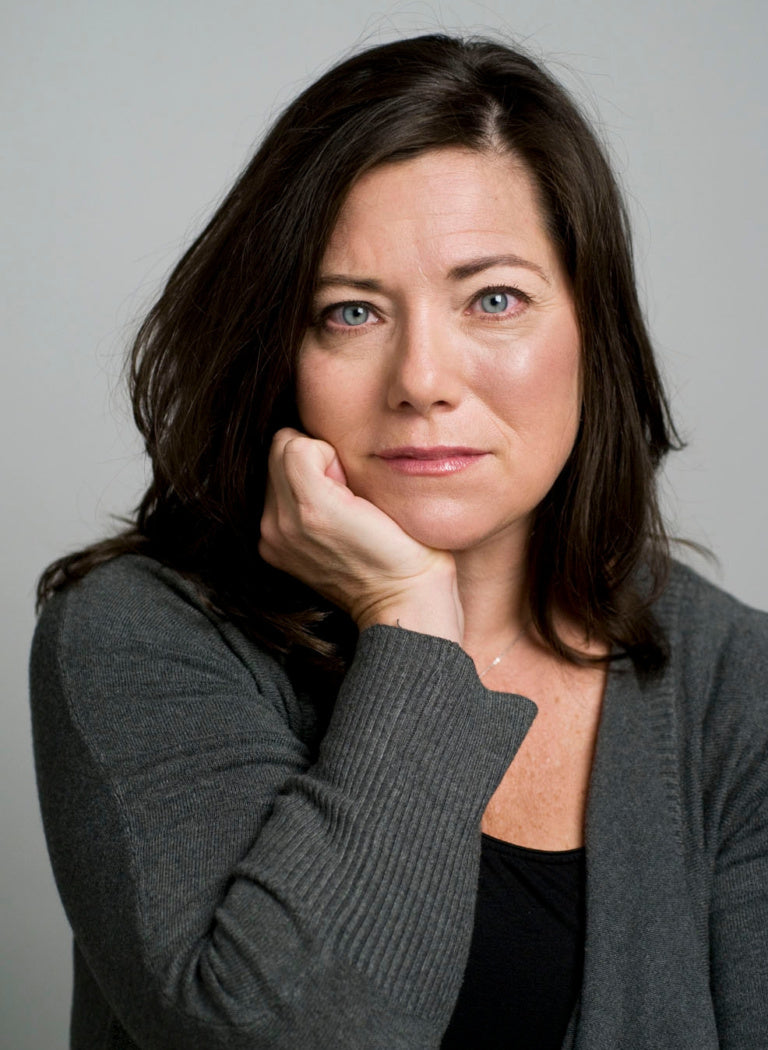 I'm not going to lie. The last three weeks have been tough and have felt like an eternity. On March 11th, we were scheduled to have our 7th annual Chefs for Kids' Cancer event. After months of planning and coordination, we were hours away from welcoming 600 guests, 70 chefs, a team of sommeliers and mixologists and poised to have a record-breaking night of raising money for pediatric cancer research. The event is now postponed indefinitely and every restaurant that was supporting us is now closed and their employees out of work.
That one single night brings in a significant amount of the money we raise all year. In addition, every grassroots event scheduled for the foreseeable future has understandably been postponed. These events held by people from coast to coast are the heart and soul of who we are, what we are about and an integral part of our organization. We also are concerned for our loyal corporate supporters, from those that are cookie purchasers to long-time partners, as they navigate the impact of the pandemic. And then, while the adjustment of this new normal sets in, we lost three dear friends in a week who left this world entirely too soon.
I mentioned before that this is familiar territory for any parent of a child who has cancer. It feels like you're trying to stand on quicksand, when everything around you is changing and nothing about the future is clear. Parents who have a child battling cancer know what it's like to live with uncertainty and fear. Shepherding a child through cancer is one of the hardest things any parent will do. Imagine how hard that journey is in this new world.
So how do we get through this? We live through it day by day, sometimes hour by hour. And, we do it the way we have always done it since 2007, by coming together as a community. How can you do that when we are still practicing social distancing? You can do it by buying cookies from our cookie shop to send to a friend, family member or co-worker to let them know you're thinking about them. For every single one of those cookie purchases, 100% of the profits go toward the vitally important work of funding research for new, improved and less toxic treatments for children battling cancer. And we just introduced a new item — a six-pack — that is like sending a virtual hug. Or, since you're already baking (we know you are, we've seen the pictures!), you can have a virtual bake sale to continue the community spirit. Visit our new site for more details on how to get involved.
On Saturday night, I made a run to the single grocery store in my small town just before it closed. There was only one other customer in the store, which felt incredibly odd but also made social distancing easy. We wound up in the checkout line at the same time, while making sure to maintain a safe distance. We both commented at the new addition of a plexiglass shield for protection and the other customer, a woman, shared that she had just moved to the area from San Diego. And then, almost as if in passing, mentioned that she has a child with cancer.
I asked what kind and she said leukemia. And as I asked a few more questions, she realized I knew a little bit more than the average person. I told her I raise money for pediatric cancer research at which point she told me that she moved to the area for her daughter to participate in a trial at the Children's Hospital of Philadelphia. I told her that CHOP is one of our partner centers and we have funded several leukemia projects — I could see that she was moved. I told her if she ever needed anything, to reach out to me and said she could connect with me via Cookies for Kids' Cancer. As soon as I said the name of the organization, her face changed. She was visibly overwhelmed and told me that she couldn't believe we were meeting, that her six-year-old daughter has a copy of our cookbook. Here we were, in a world of social distancing, brought together by our children. But I have to say, somehow it made sense. There is a 6-year-old little girl who needs us. Let's be there for her.
Be well. Be safe. And wash your hands … a lot. We will get through this.