It All Started with 96,000 Cookies

When 2-year-old Liam Witt was diagnosed with childhood cancer in 2007, his parents Gretchen & Larry were shocked to learn about the lack of effective treatments for pediatric cancers due to insufficient funding. They were even more shocked to learn that cancer is the #1 disease killer of children in the U.S. and that 2/3 of kids who go through cancer treatments have long-term debilitating side effects. Those statistics just weren't acceptable. They pledged to support the funding of research for new, improved and most importantly less toxic treatments for kids battling all types of pediatric cancers. With the help of 250 volunteers, Liam's parents undertook a massive bake-a-thon where they baked and sold 96,000 cookies to raise money for research.
That project raised more than $420,000 and — equally important — raised awareness with people asking how they could help. What the Witts thought was a one-time project became the genesis of Cookies for Kids' Cancer which inspires people to Be Good Cookies and get involved by raising money for research for the cancers specific to children. Today there have been 14,000 grassroots fundraising events in all 50 states and more than $18 million granted to the leading pediatric cancer research centers across the country.
Inspired to get involved...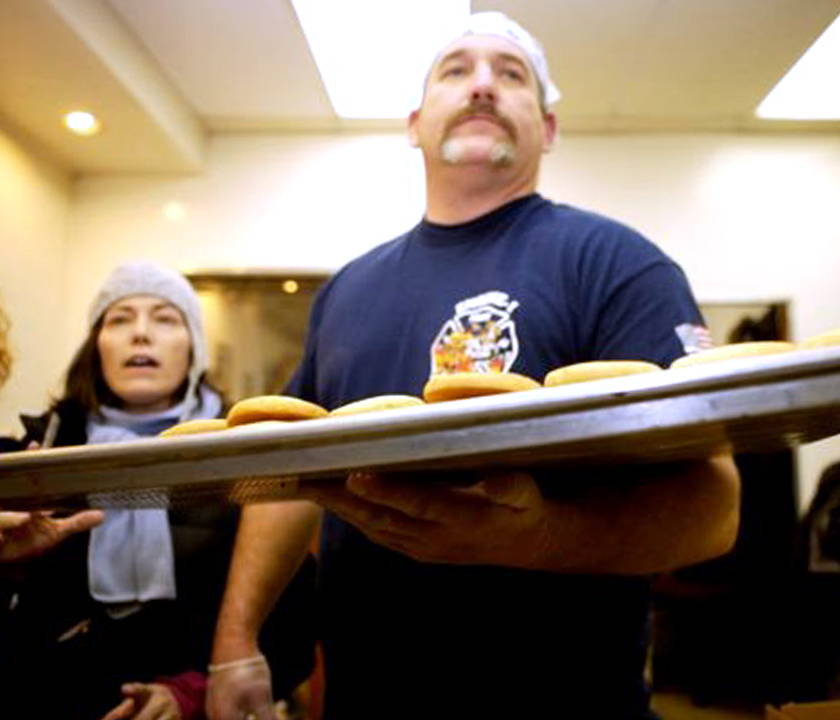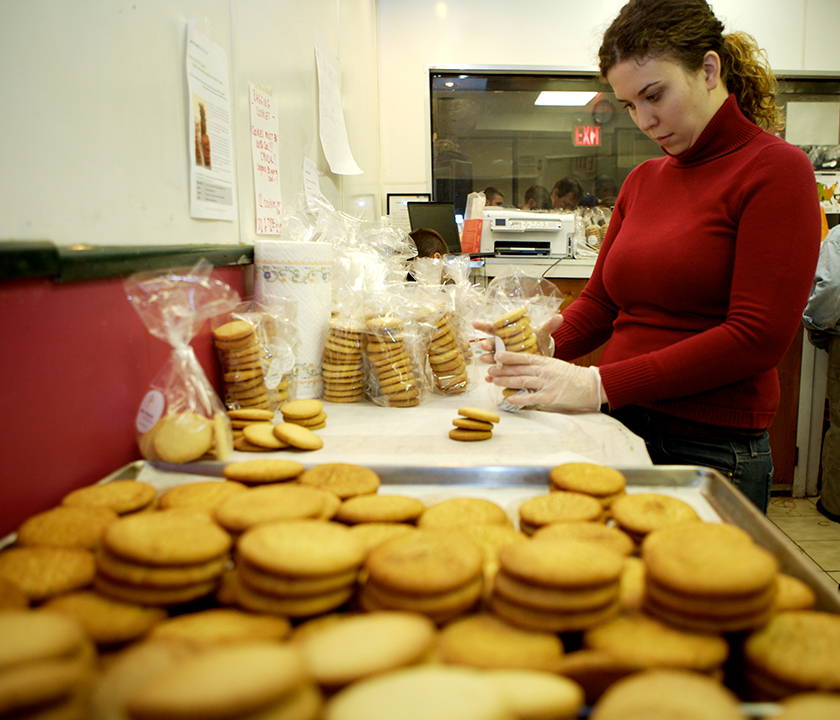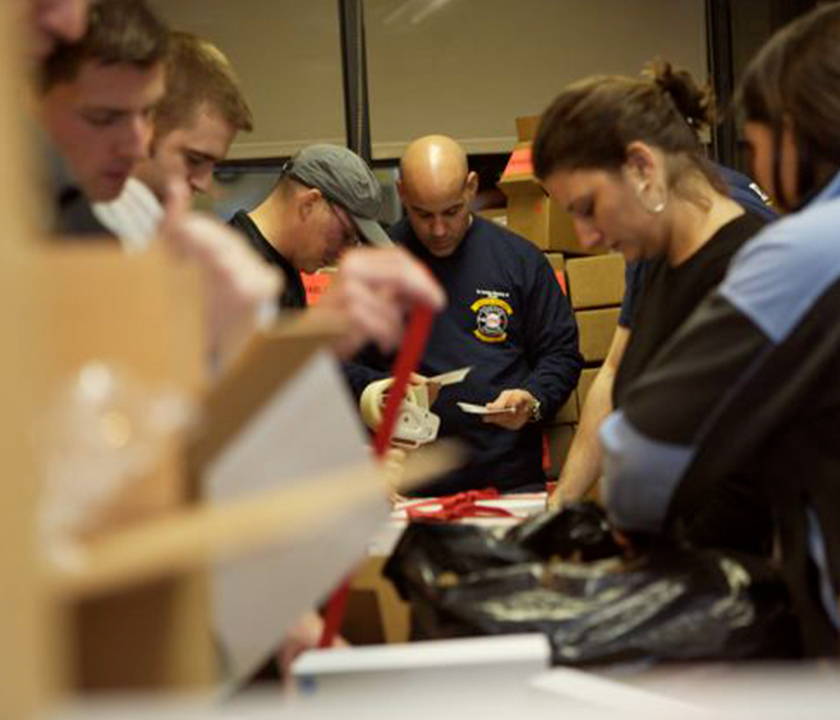 Cookies for Kids' Cancer is a national 501(c)3 non-profit and is committed to raising funds for research to develop new, improved, and less toxic treatments for pediatric cancer — the #1 disease killer of children in the U.S.
No family is ever told "we have run out of options."