"We compare ourselves to venture capitalists. We hear about ideas that have promise and provide the seed money to get those projects moving forward as quickly as possible."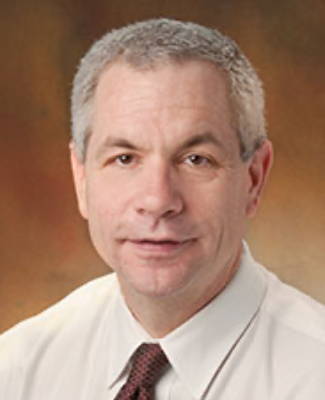 Pediatric oncology has come a long way in the last several decades. Cure rates have improved overall and advances in research have provided seminal insights into the cancer problem in general. However, this cure rate has come at a significant cost. First, the intensity of therapies used to has increased substantially, so the majority of childhood cancer patients have significant long-term complications.
Clearly, a cure is not enough. Of equal urgency, several cancers, especially the solid malignancies, have not shown improvement in cure rates, and current treatments are at their maximal intensity. Indeed, several cancers have seen no significant progress in over a decade and childhood cancer remains the number one cause of death in children from disease (accidents claim the most lives).
Cancer research is responsible for the achievements to date, with pediatric oncologists showing the world how to perform meaningful clinical research that influences clinical care. However, the next generation of research that will lead to meaningful differences is quite different, and will rely on a detailed understanding of cancer biology with a newly facile was to translate discoveries to the clinic. It is often said that it takes a decade to develop a new cancer drug.
Clearly, this is not acceptable. We have dramatically decreased the timeline to get new therapies to children with refractory cancer, and this new translational molecular oncology will be the pathway to the next revolution in cure rates. However, this type of research is resource-intensive. Philanthropic investment will provide the essential catalyst to make more discoveries and move them to improve cure rates as quickly as possible, and a partnership between researchers and "investors" in this mission will be critical to making a difference now.

John Maris, MD
Children's Hospital of Philadelphia

Our grant-making process is what sets us apart.
We fund early research that has the strongest science behind it and the best chance of getting from a research lab to a child's bedside in the shortest timeframe possible. We think of ourselves like venture capitalists providing critical early funding to prove out a scientific theory. How do we do this? With an all-star medical advisory board made up of top researchers from the leading centers across the country who guide the grant process. Grant requests are sent directly to the medical advisory board which thoroughly reviews and evaluates each grant request.
The Medical Advisory Board has a confidential meeting that no Cookies for Kids' Cancer employee or board member is a part of where they debate and discuss the merits of each grant request and vote on them using the same criteria as the National Cancer Institute. In addition, members of the Medical Advisory Board whose hospital's grant request is being reviewed needs to recuse themselves from the discussion to ensure objectivity. We also provide opportunities for people to fundraise that makes it easy for anyone to get involved at any age and anywhere. We believe that everyone can 'Be a Good Cookie'.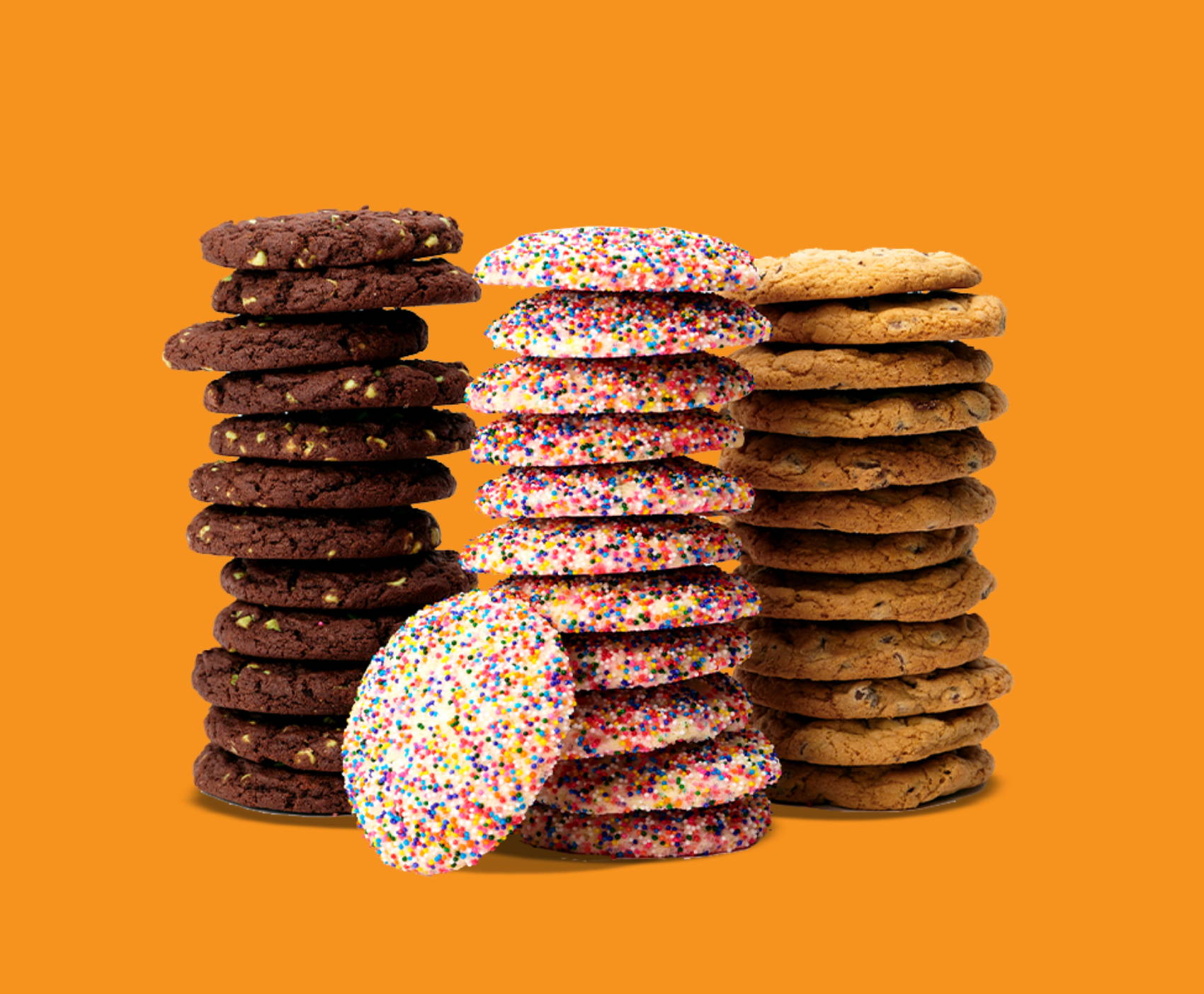 Our cookies are baked fresh-to-order and direct 100% of the profits towards funding pediatric cancer research making them the gift that feels as good to give as it does to receive! Our cookies use only the finest ingredients with no preservatives and are baked by a family-owned bakery in Northern California with 30 years of cookie making experience. Each order is packed with care and great for anyone from individuals to corporations looking for a meaningful gift that gives back.
Supporters of all ages can get involved and make a difference in the fight against pediatric cancer. There is no one right way: Host a bake sale, run a race, hold a poker tournament, organize an employee bake-a-thon or dress down day. It doesn't matter what you do — just be a Good Cookie®.