Custom Favors
That Give Back
The perfect favor for your wedding, birthday, or any other special event!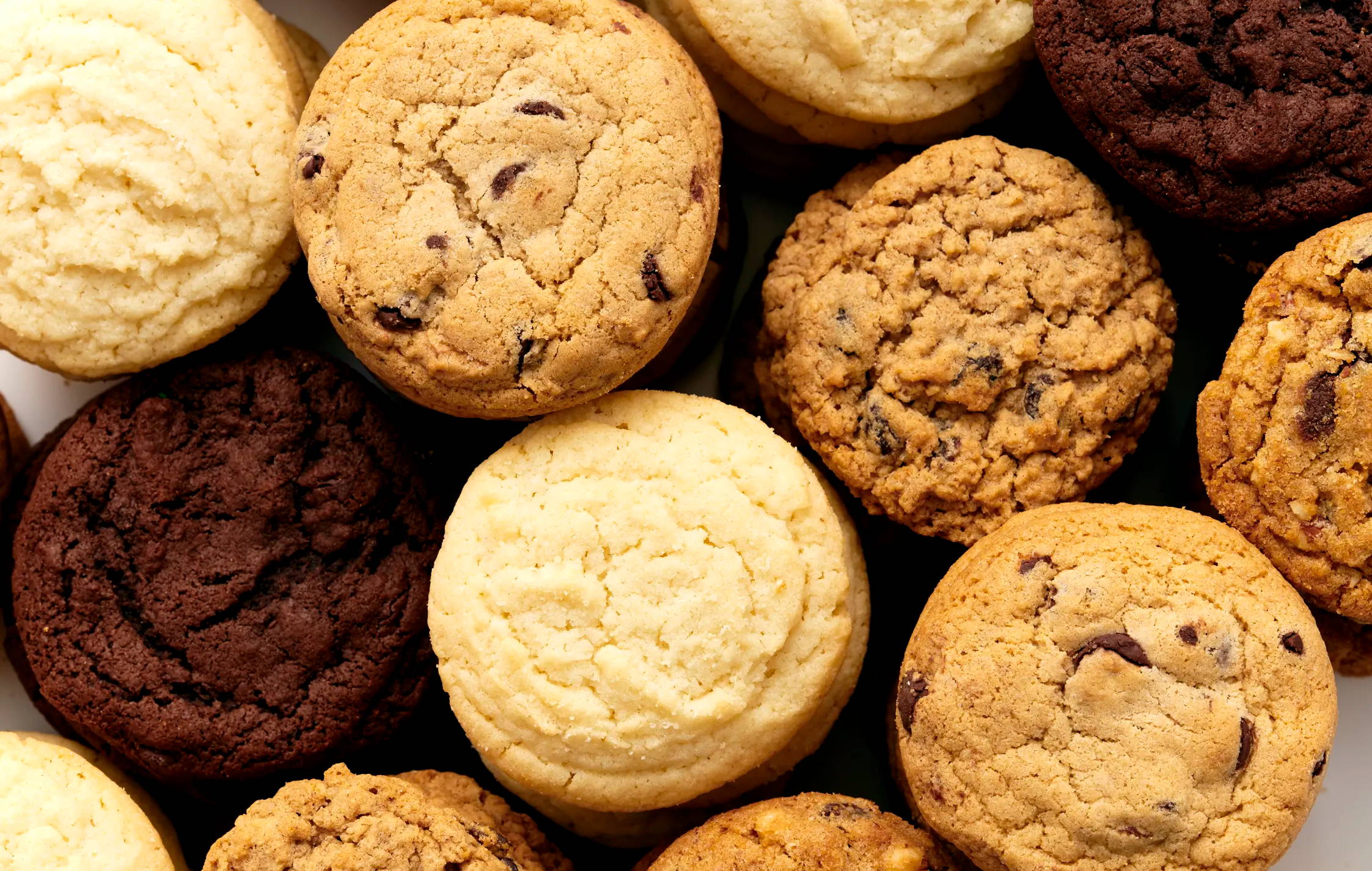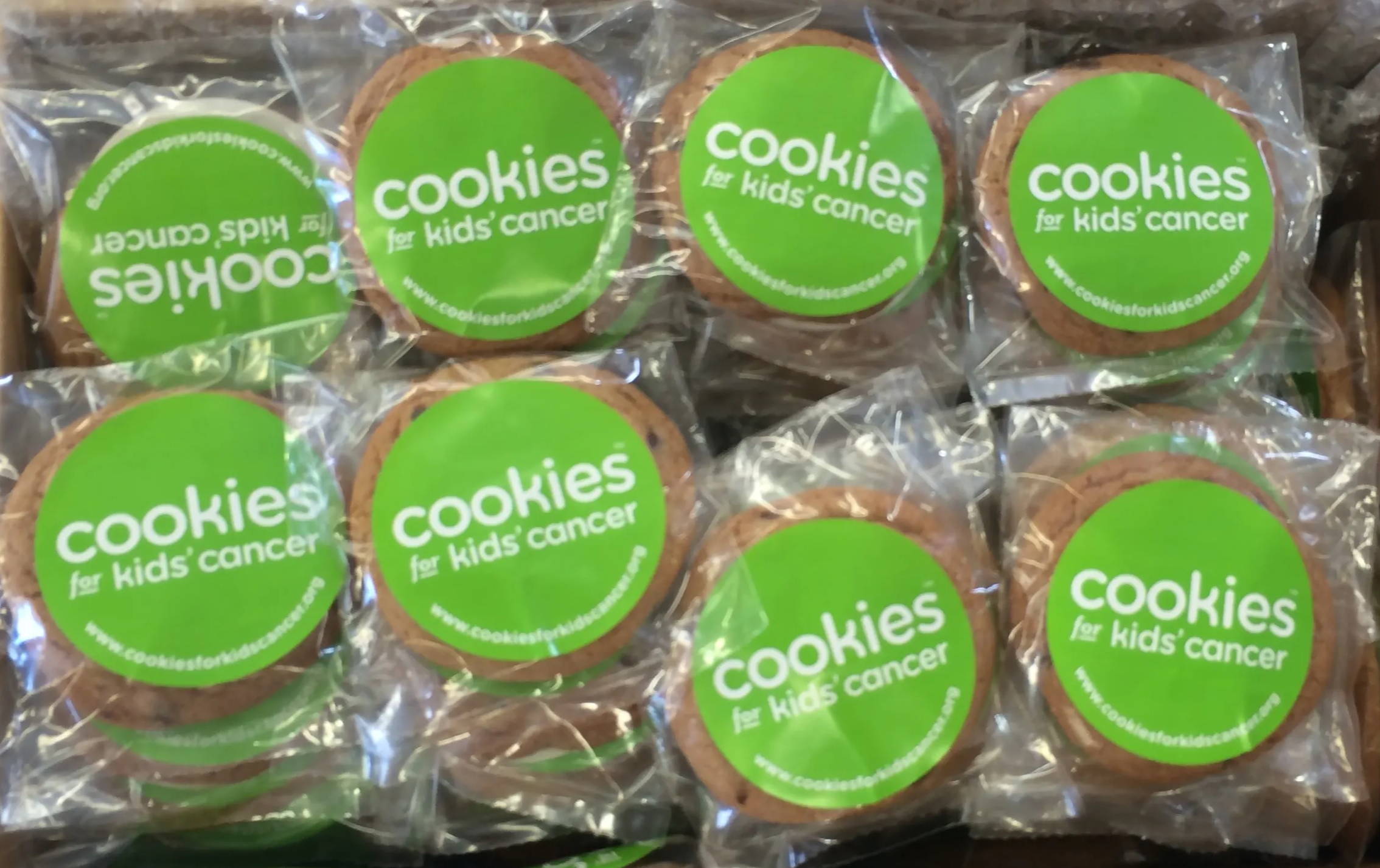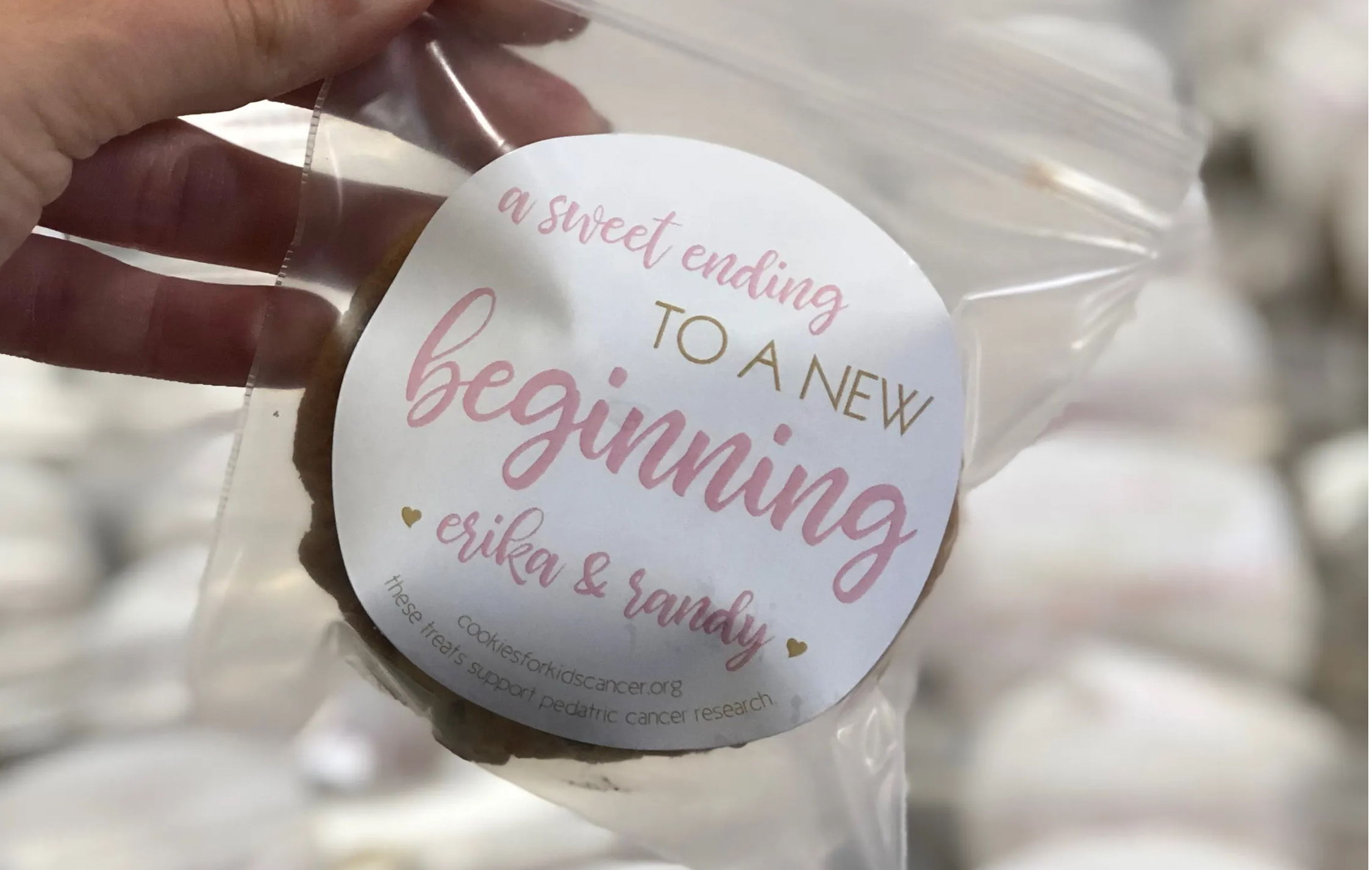 Cookies make the best party favors! Our scrumptious cookies are made with the finest ingredients and are sure to delight your guests.
Available January through October, order up to 25 dozen cookies (2 oz ).
Please allow 3 weeks for cookie production and approximately 1 week to receive the cookie shipment.
Our bakers happily bake Monday through Thursday and we look forward to helping you with your special event.