Gretchen and Larry Witt founded Cookies for Kids' Cancer in 2008. Their efforts have always been inspired by their son Liam's battle with stage IV cancer. Tragically, Liam came to the end of his courageous 4-year fight with cancer on January 24, 2011 at the age of 6. Though devastated by his loss, the Witts remain more determined than ever to continue the fight against pediatric cancer. Gretchen accepts speaking engagements with 100% of her speaker's fees going directly to Cookies for Kids' Cancer.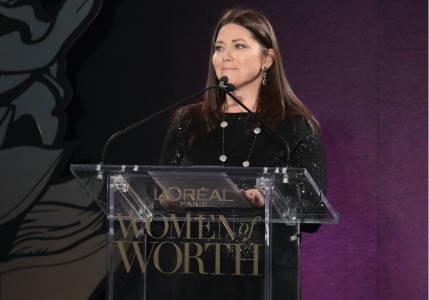 For over twenty years, Gretchen Holt Witt has made her professional home in public relations working with a broad range of companies advising them on how to effectively communicate their message. But in 2007, Gretchen's life took on a new challenge when her 2½-year-old son Liam was diagnosed with pediatric cancer, the number one disease killer of children in the United States.
Liam's indomitable spirit inspired her to raise money for a promising new treatment in need of funding. Committed to doing all she could to help make the treatment become a reality, Gretchen hatched a plan to bake and sell 96,000 cookies with a larger-than-life holiday bake-a-thon. Against all odds of what should be possible, every cookie sold in a matter of days, and more than $420,000 was raised. It was clear that inviting people to be Good Cookies was a sweet way to get people involved in the bitter topic of pediatric cancer. In September 2008, Cookies for Kids' Cancer launched as a year-round, national organization.
As the organization grows, Gretchen's story of love and determination to impact change inspires people across the country. She has been interviewed on The Today Show and profiled in The Wall Street Journal as well as CNN, Good Morning America, Oprah Magazine and The Huffington Post; recognized as one of Woman's Day magazine's 50 "Women Who Are Changing the World", and named the National Honoree in L'Oreal's Women of Worth awards as well as several other national awards. In 2011, Gretchen added author to her list of accomplishments with the release of the Cookies for Kids' Cancer Best Bake Sale Cookbook which became a bestseller on Amazon and All the Good Cookies Cookbook.
She is described as inspirational, offering a message of "strength and determination that is perfect for so many people."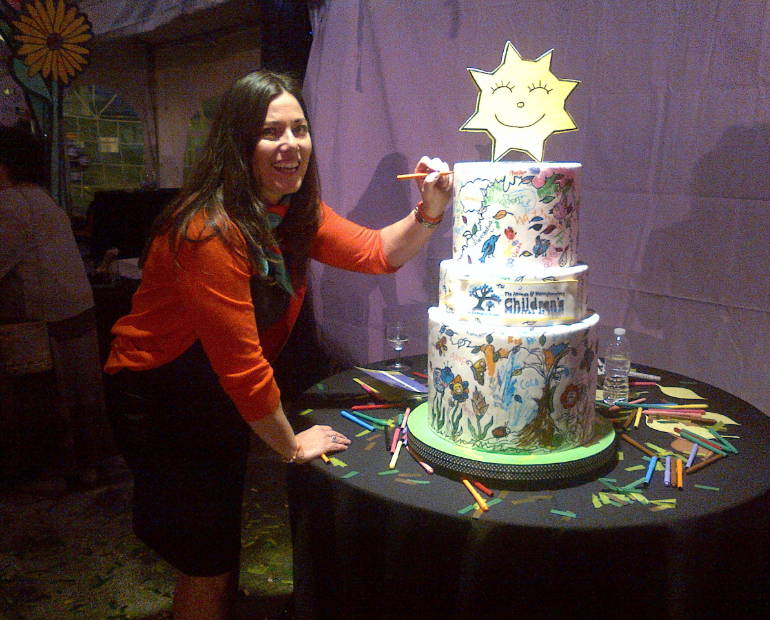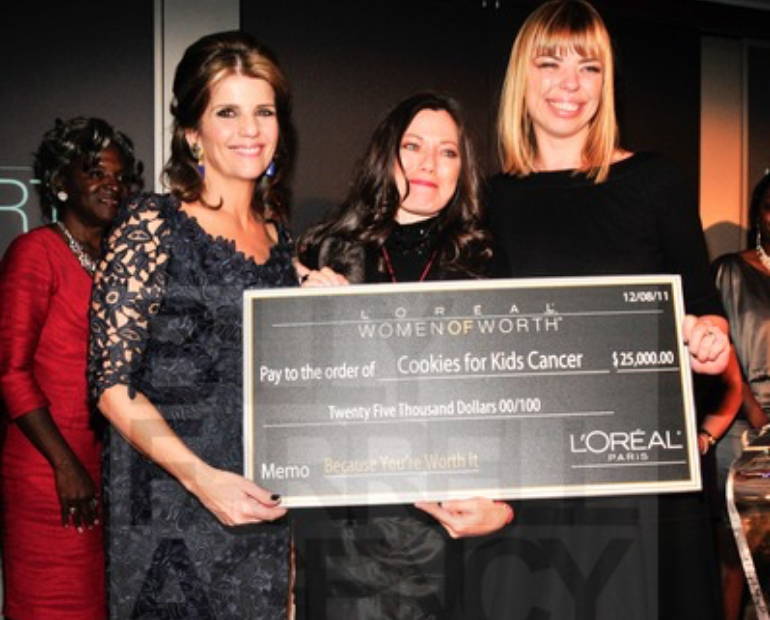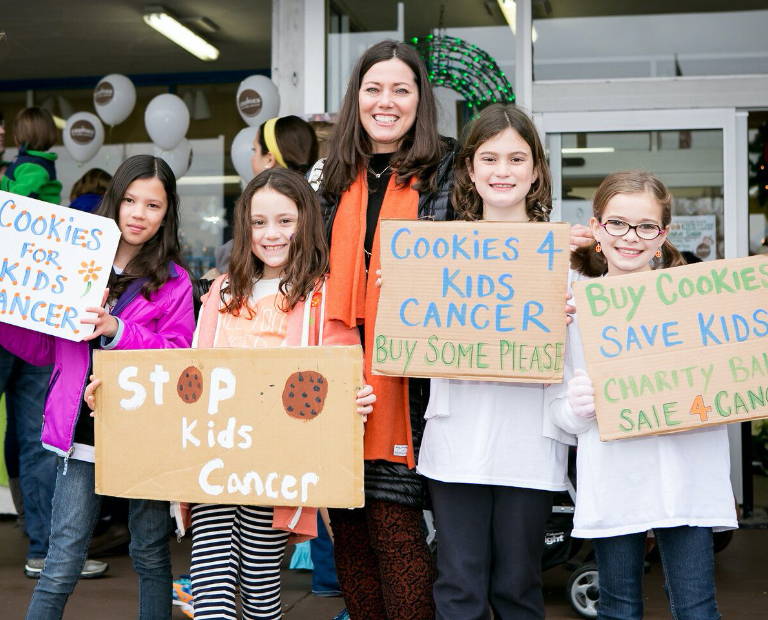 Posts By Gretchen Holt Witt

Liam, who was the original #GoodCookie and our founder Gretchen's son, would be turning 16 today! And there's no doubt he would have been the first in line at the DMV, waiting to take the driving test to get his license. Not a day goes by that Liam isn't on our minds. We know the work we're doing in his honor is exactly what he would want and expect from us. And so today, we asked a few people — from his nurses and teachers to his best friend — for their memories of Liam, their ideas of what he would have been up to on this special day and how he remains such a vibrant part of their lives 10 years later.
I'm not going to lie. The last three weeks have been tough and have felt like an eternity. On March 11th, we were scheduled to have our 7th annual Chefs for Kids' Cancer event. After months of planning and coordination, we were hours away from welcoming 600 guests, 70 chefs, a team of sommeliers and mixologists and poised to have a record-breaking night of raising money for pediatric cancer research. The event is now postponed indefinitely and every restaurant that was supporting us is now closed and their employees out of work.