Kittch Replay Alert #1: "The Ultimate Oatmeal Chocolate Chip Cookie"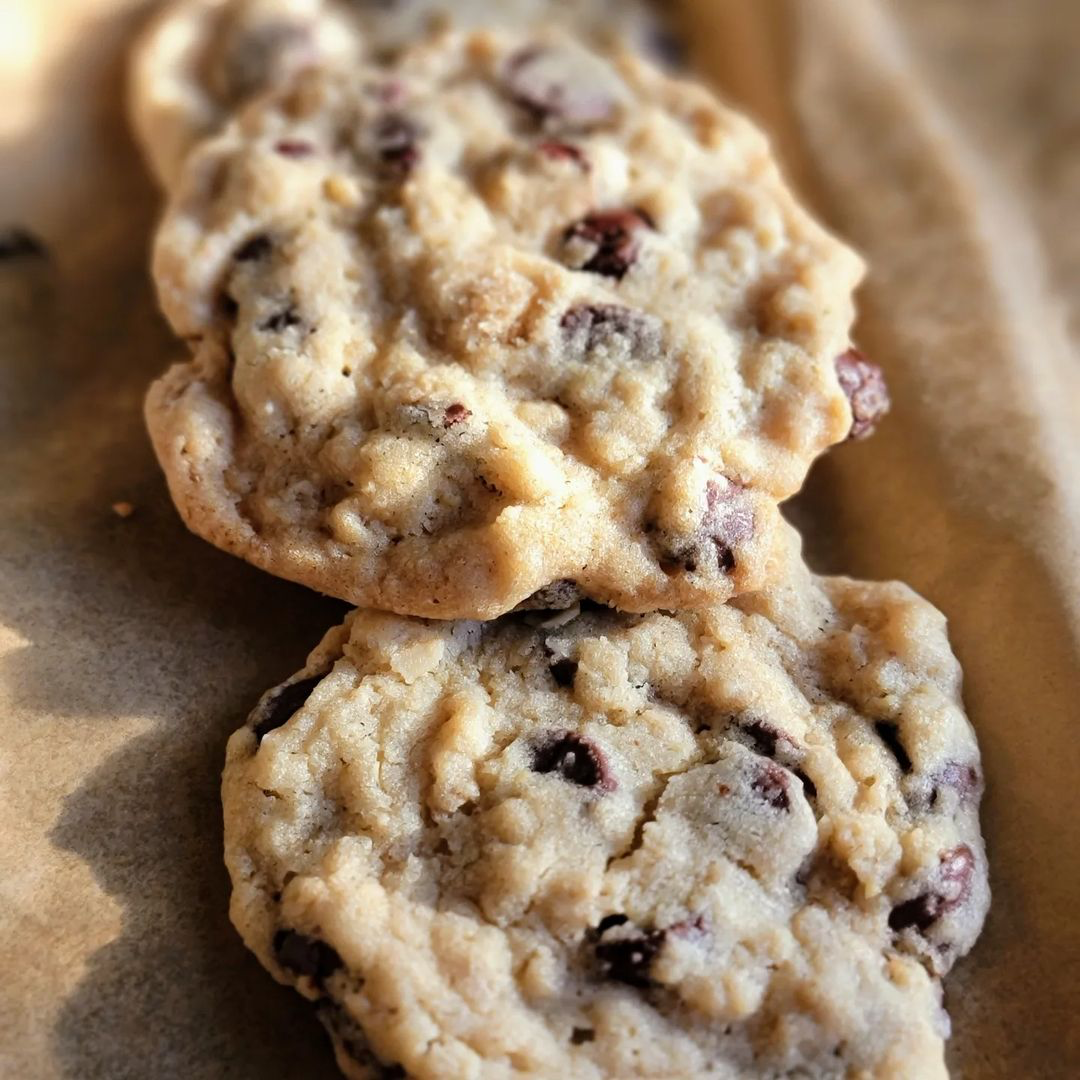 Last week our official Chef-in-Residence and longtime friend Melanie Underwood hosted her first cooking demo on Kittch, a new culinary streaming platform anyone can join for free. Naturally, she gave a step-by-step lesson with insider tips and tricks on how to make the perfect chocolate chip cookie.
Best-Ever Oatmeal Chocolate Chip Cookie 
For her first cooking demo it made sense to go back to the recipe that started it all at Cookies: Oatmeal Chocolate Chip. This recipe was part of the original 'We-baked-96,000-cookies' odyssey that launched our movement, ultimately inspiring over 15,000 bake sales and resulting in more than $18 million in pediatric cancer research grants. She also pointed out that these cookies are ideal for making homemade ice cream sandwiches—and really, who doesn't love an ice cream sandwich? You can click here for the recipe, which is still our most requested of all time. It's from our Best Bake Sale Cookbook, written by co-founder, Gretchen Witt.
#1 Bake Sale Tip
While Melanie was busy stirring the batter to perfection—by hand, it's a Melanie thing—she explained a little more about her role as Cookies' Chef in Residence. She also dished up her best tip for bake sale pricing, which is don't price baked goods! Instead, just encourage people to give what they can. In her experience, you net more donations if you take that approach. Just say this, on repeat: "Help yourself to what you want, and give what you can."
How to Revive Brown Sugar
During the demo a viewer asked Melanie how to revive hard-as-a-brick brown sugar, and she suggested popping it in an airtight container with a few apple slices to rehydrate. For the hardest brown sugar that's beyond hope, she offered a good hack: gently melt it on the stove to make caramel sauce or a sweet, sticky glaze for a cake. 
Chef Melanie Underwood
From now on Chef Melanie will be hosting baking demos on Kittch every two weeks or so. She's a seasoned bake sale pro, with many successful in-person and virtual bake sales under her belt, so we expect she'll share tons of recipes and tricks from the trenches. For one thing, instead of using chocolate chips in cookies, Melanie loves cutting up a solid bar of chocolate instead, because pieces in varying sizes melt a little differently, giving the baked cookies unexpected texture. Plans for future demos include baking for holidays—hello, Halloween, Thanksgiving, and Christmas—and she'll throw in some savory recipes for good measure. There's even an opportunity to tip Chef Melanie, with all donations coming to us. Watching her live is fun because you can pop questions in the chat and get answers in real time.   
In addition to being our Chef-in-Residence, Melanie teaches both in-person (NYC/Westchester metro area) and online cooking and baking classes for all age groups, teens through adults. If you have a baking question, reach out via Kittch or Instagram @chefmelanieunderwood to ask her. She loves to connect with fellow Good Cookies. In the meantime, we'll give you the heads-up about demos on social media. Hope to see you online!
Check out the replay of Chef Melanie's demo on Kittch and follow our Cookies for Kids' Cancer channel for bake sale inspiration. There's plenty of other culinary content you can watch, too, from cake decorating to bread making. Happy baking!