Once again, our highly anticipated evening to bring Queen City Good Cookies back together proved a resounding success...Pediatric Cancer Awareness Month punctuated by Chefs for Kids' Cancer Charlotte 2023. This passionate group has raised enough to fund multiple research projects which have led to treatments kids from the Carolinas receive today.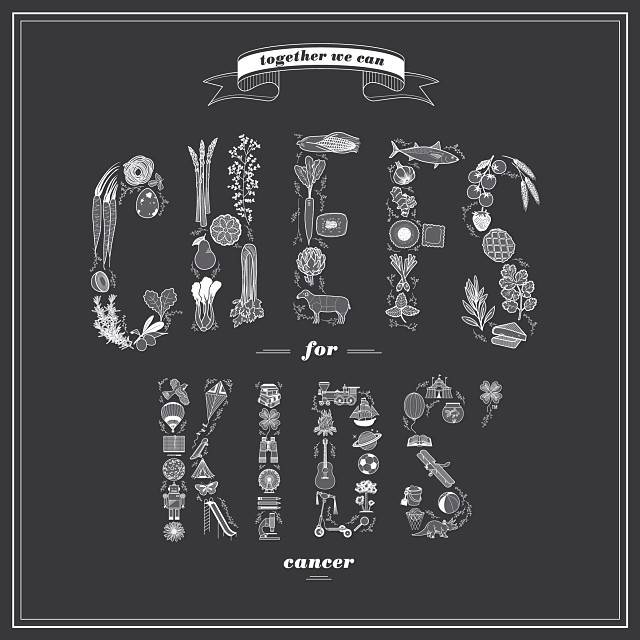 When

 

September 13th, 2023
Where

The Ruth
2122 Thrift Rd. Charlotte
We had so much fun, let's do it again!
In honor of Childhood Cancer Awareness Month, take part in this memorable night featuring some of the best chefs in North Carolina.
Mark your calendar and get ready to join us for a night of good…good food, good drinks and good fun…while helping kids.
- 14 James Beard Award Nominations
- Winner of the "Best Chef Southeast" (James Beard Foundation)
- Winner of the Chef of the Year (NCRLA)
- 1st Runner-Up of the Pastry Chef of the Year (NCRLA)
- Six Culinary Institute of America Graduates
- A winner of "Beat Bobby Flay"
- Food & Wine Magazine's "Best New Chef of New York"
- Best Cookies in North Carolina (Yelp)
- Discover's #EatItForward winner for Black-owned restaurateurs
- Best Chef in the Triangle (Indy Week)
- SC Chef Ambassador