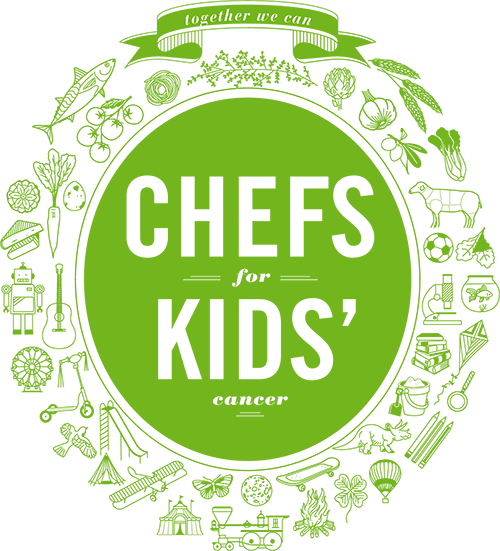 Please contact us - each item can be customized!
Impossible to get, private dining experience in the Pasta Room at MISI for 14 guests. Leave your amazing wine paired dinner with a bag of MISI PASTA goodies.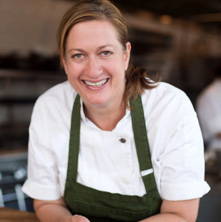 Celebrated chef Missy Robbins is recognized for her exemplary Italian cuisine. Missy studied at Georgetown University as well as Peter Kump's New York School of Cooking [now The Institute of Culinary Education]. She worked for renowned Chef Wayne Nish at March, Chef Anne Rosenzweig at Arcadia and The Lobster Club and Chef Tony Manuano at Spiaggia and Cafe ́Spiaggia in Chicago. She returned to New York and the A Voce restaurants in 2008. Missy opened her first restaurant, Lilia, in January 2016 in North Williamsburg, Brooklyn and in September 2018 opened Misi. We are thrilled to have had Missy as Chef Chair of Chefs for Kids since 2019.