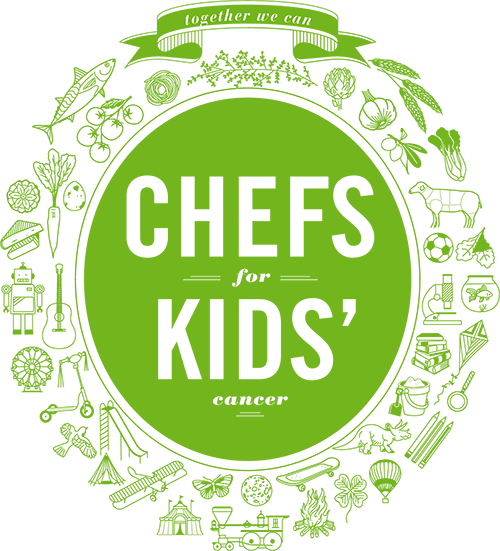 Please contact us - each item can be customized!
Host a dinner for 14 in the Drawing Room at Legacy Records, which is adjacent to the test kitchen. Create a custom 3 course dinner for your guests.
---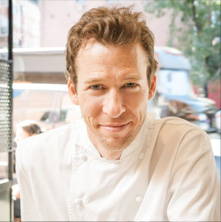 Ryan began his career in professional kitchens in 1999 at the famed Rubicon Restaurant in San Francisco. He quickly climbed the ranks in the kitchen and went on to work at Rustique Bistro, in Aspen, the Coyote Café in Santa Fe and for the Myriad Group on Martha's Vineyard. In February 2016, Ryan opened Pasquale Jones, with partners Robert Bohr and Wine Director Grant Reynolds; together they launched The Delicious Hospitality Group. They expanded their offerings in March 2018 opening of a multi-experience venture in the Hudson Yards neighborhood, including a restaurant with private dining called Legacy Records, a bar named Ada's Place and Easy Victor. Chef opened Bumble Brew, an all day cafe and wine bar, in summer 2021.